We all have life markers that have impacted our lives positively or negatively. To a greater or lesser degree, each of these markers has changed our lives in one way or another. As a child, Sandra had many markers in her life. Unfortunately, most were not good.
First, her brother died when she was 5 years old. She didn't understand, but she was expected to understand. She was told God took him, which caused her to be angry with God.
Second, her parents divorced. One day, after school, her dad picked her up to go shopping. According to the court rule, he was not supposed to do that without permission. So when he brought Sandra back home, he was arrested by the police, and he went to jail. Then, Sandra was in third grade. Because of the arrest, she developed a hatred for the police.
Third, When Sandra was 9 years old, her grandfather who was raising her died, and again, she was told God took him. This time, she decided she wanted nothing to do with God.
Fourth, when she was 12 years, her uncle molested her, as did her stepfather. Because of that, she developed a hatred for men.
In the main, Sandra's life did not contain the "normal" markers of that of a child or of children. She had to learn to cope with what she had. She grew up very fast, missing her normal childhood life along the way.
Markers overlooked in her life include innocence, grades to be proud of, pats on the back for good works done, and many more. She also didn't have a mother-daughter relationship, because her mom gave her up for adoption. She felt that her early childhood years had been stolen from her.
But for the grace of God, Sandra was able to move on with her life. Although she got married at 18 and became a mother herself, she never got a chance to walk down the aisle. She also wasn't able to pursue her dream of going to college until when she was 35 years old.
Finally, she has made good on that marker. Now she is 46 years and has since reconciled with her mother. Her most important marker was realizing who she was in Christ. She was able to take those situations and make a better life for her children. She gives God thanks every day she is reminded by the Lord Jesus of how special she is to Him. Glory to God!
Blessings!!!
Ike Ozuome
© 2022. Ike Ozuome Ministries . All Rights Reserved.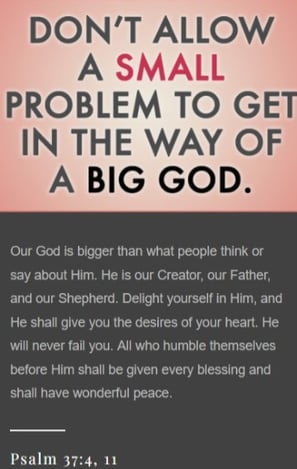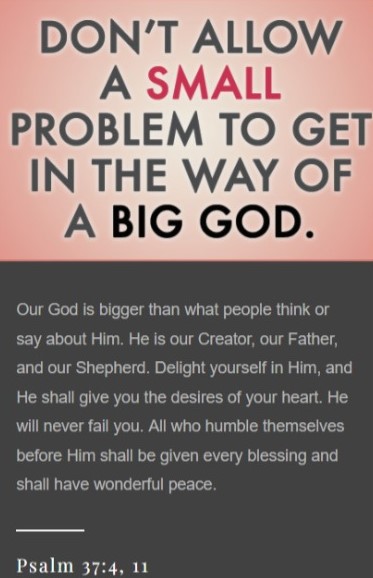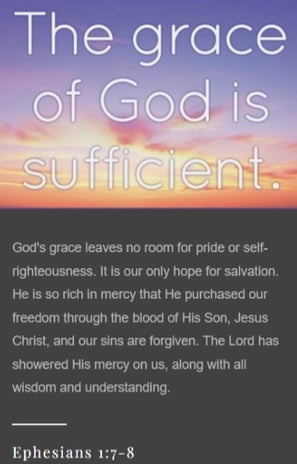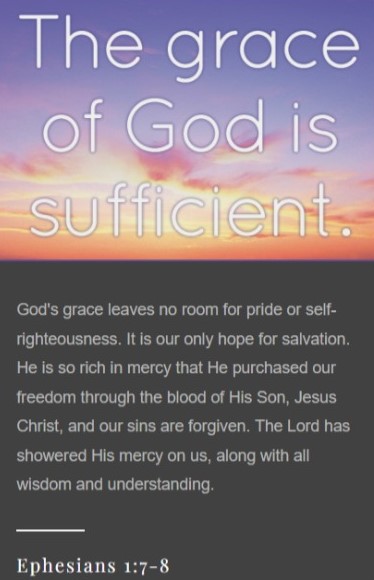 Trust Jesus To Help You . . .