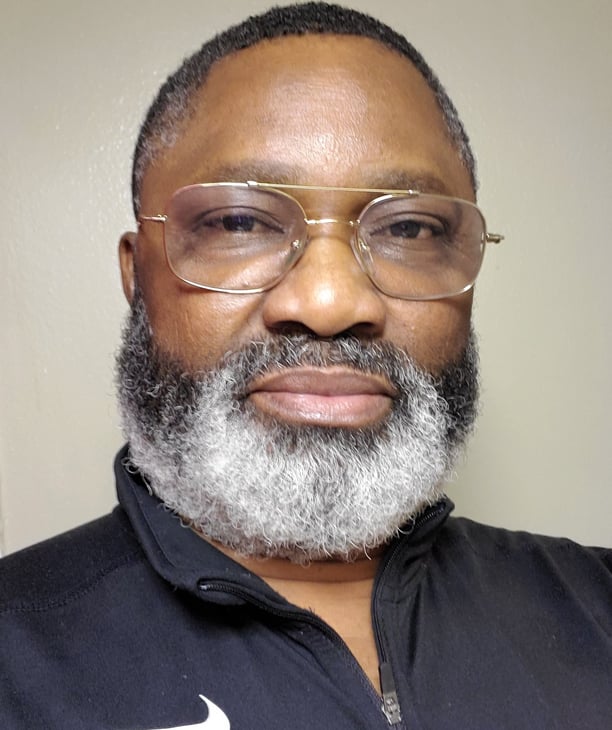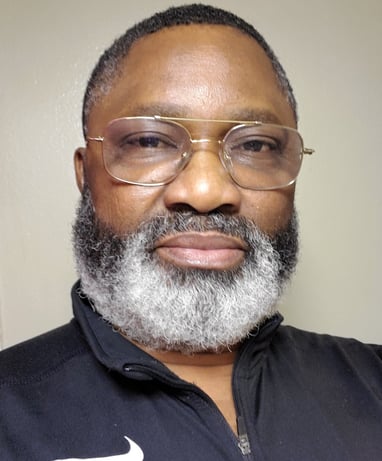 This is the official Ike Ozuome Ministries Biblical Perspective Blog. It is with great expectation and joy that we receive you here. We hope and pray that your visit with us will be both enjoyable and a real blessing to you as we have launched this blog to share the stories of our ministries and to reach others with the Good News about Jesus Christ, the Son of God, and Savior of mankind.
While you are here, we encourage you to please take your time to explore the various reading and study materials that are available to help enrich your Christian life and become more effective in your ministry.
- Blessings, Ike Ozuome Ministries Team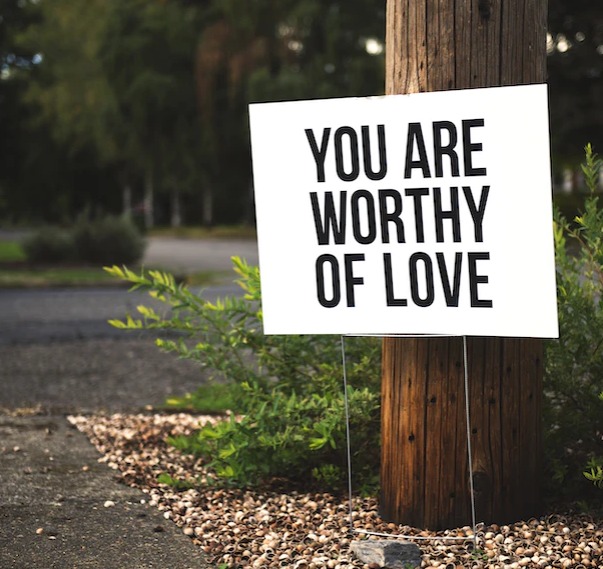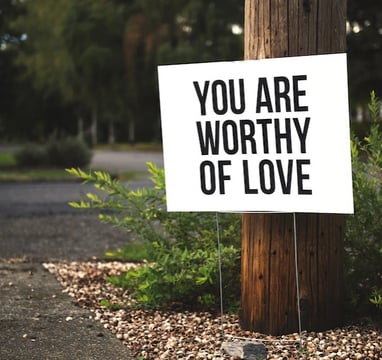 We respectfully value your contributions and even your disagreements as long as you show some decency and make positive and inspirational comments.
Our aim is to share positivity and help others live a more meaningful life that's not filled with mere things, but actual people and connections with others.
We appreciate comments and discussions that are expressed in the spirit of love based on a supportive and witnessing blog community that takes seriously the needs of others.
Please feel free to contribute to the discussions and express appreciation where necessary. But be aware that unhealthy comments will not be welcomed.
We are dedicated to providing you with the Good News about Jesus Christ and the most interesting and up-to-date news about our ministries. We update the contents of our blog from time to time with the newest images and articles.
Follow our blog, Facebook, and Twitter to get the latest news about what we are doing. If you have any questions or concerns or have anything further we can do to make your time with us here online more comfortable, then please, feel free to contact us.
Thank you for visiting our blog, and have a good time!
- Ike Ozuome Ministries Team
Whether you like our blog posts or not, we would like to hear from you. Don't be shy to reach out to us with any questions or concerns you may have. For quicker or more urgent replies, we would recommend sending us a direct message with the form you see here and we will do our best to respond to you promptly. Blessings!!!